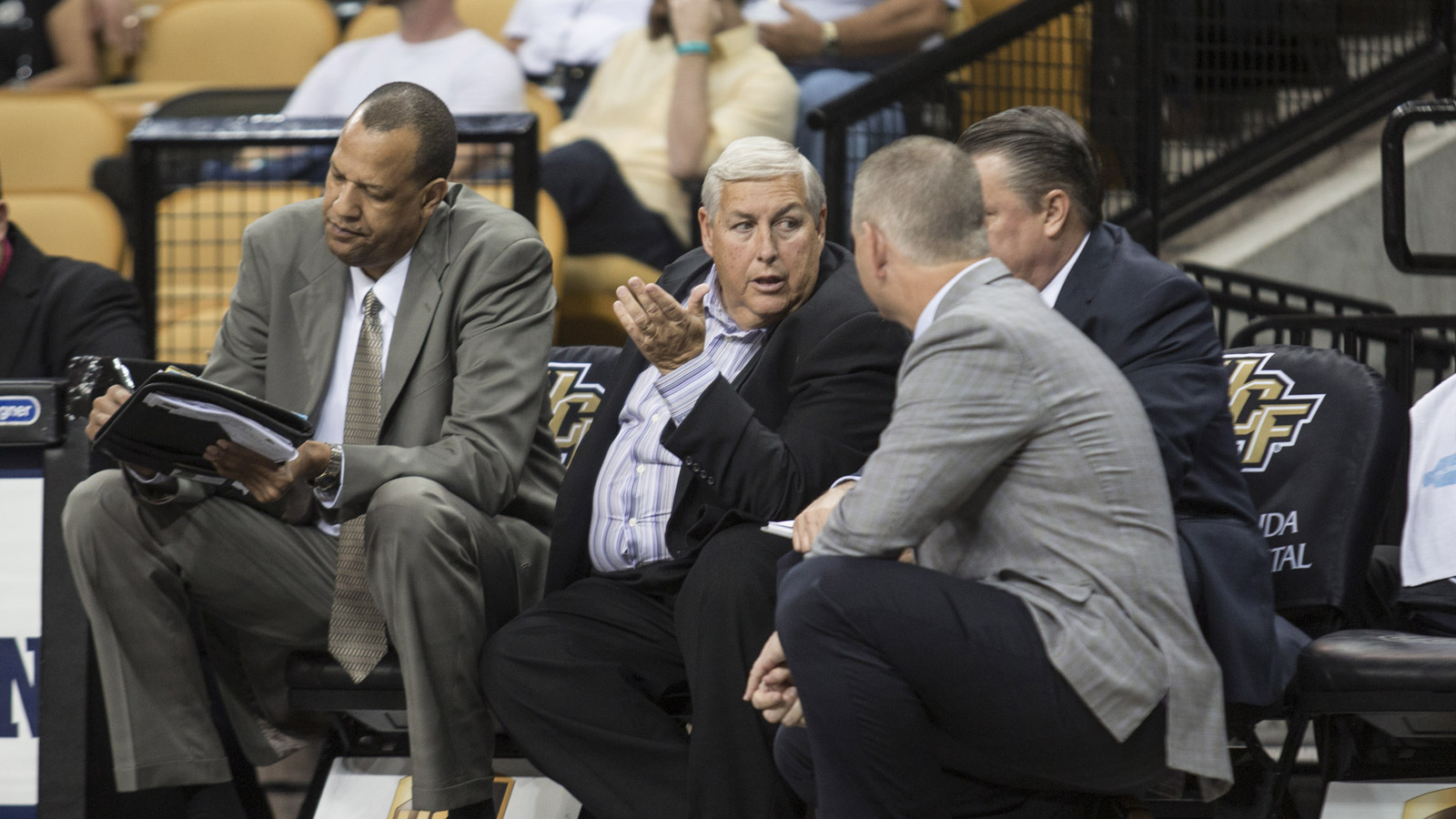 Coach Brendan Suhr believes that one should coach each player or team member differently based on his or her strengths, not your own. In order to determine each person's unique strengths, Coach uses StrengthsFinder to effectively uncover their talents and allow them to do what they do best, every day. People who are allowed to do what they do best every day by using their strengths are six times more likely to be engaged in their jobs than others, and three times as likely to report having an excellent quality of life.
Brendan is the ONLY PROFESSIONAL COACH IN THE WORLD certified through Gallup's StrengthsFinder as a Master Strengths Coach. He will use his expertise during keynotes, executive coaching sessions as well as half or full day workshops with your team. His top Strengths are: Maximizer, Individualization, Arranger, Strategic, Positivity, Relator, Woo, Achiever, Communication and Learner. The combination of his strengths gives him the unique ability to evaluate your talent, develop a game plan and coach your team's leaders and team members to reach their highest potential.
COACH BRENDAN SUHR'S TOP 10 STRENGTHS
Maximizer – People strong in the Maximizer theme focus on strengths as a way to stimulate personal and group excellence. They seek to transform something strong into something superb.
Individualization – People strong in the Individualization theme are intrigued with the unique qualities of each person. They have a gift for figuring out how people who are different can work together productively.
Arranger – People strong in the Arranger theme can organize, but they also have a flexibility that complements this ability. They like to figure out how all of the pieces and resources can be arranged for maximum productivity.
Strategic – People strong in the Strategic theme create alternative ways to proceed. Faced with any given scenario, they can quickly spot the relevant patterns and issues.
Positivity – People strong in the Positivity theme have an enthusiasm that is contagious. They are upbeat and can get others excited about what they are going to do.
Relator – People who are strong in the Relator theme enjoy close relationships with others. They find deep satisfaction in working hard with friends to achieve a goal.
Woo – People strong in the Woo theme love the challenge of meeting new people and winning them over. They derive satisfaction from breaking the ice and making a connection with another person.
Achiever – People strong in the Achiever theme have a great deal of stamina and work hard. They take great satisfaction from being busy and productive.
Communication – People strong in the Communication theme generally find it easy to put their thoughts into words. They are good conversationalists and presenters.
Learner – People strong in the Learner theme have a great desire to learn and want to continuously improve. In particular, the process of learning, rather than the outcome, excites them.