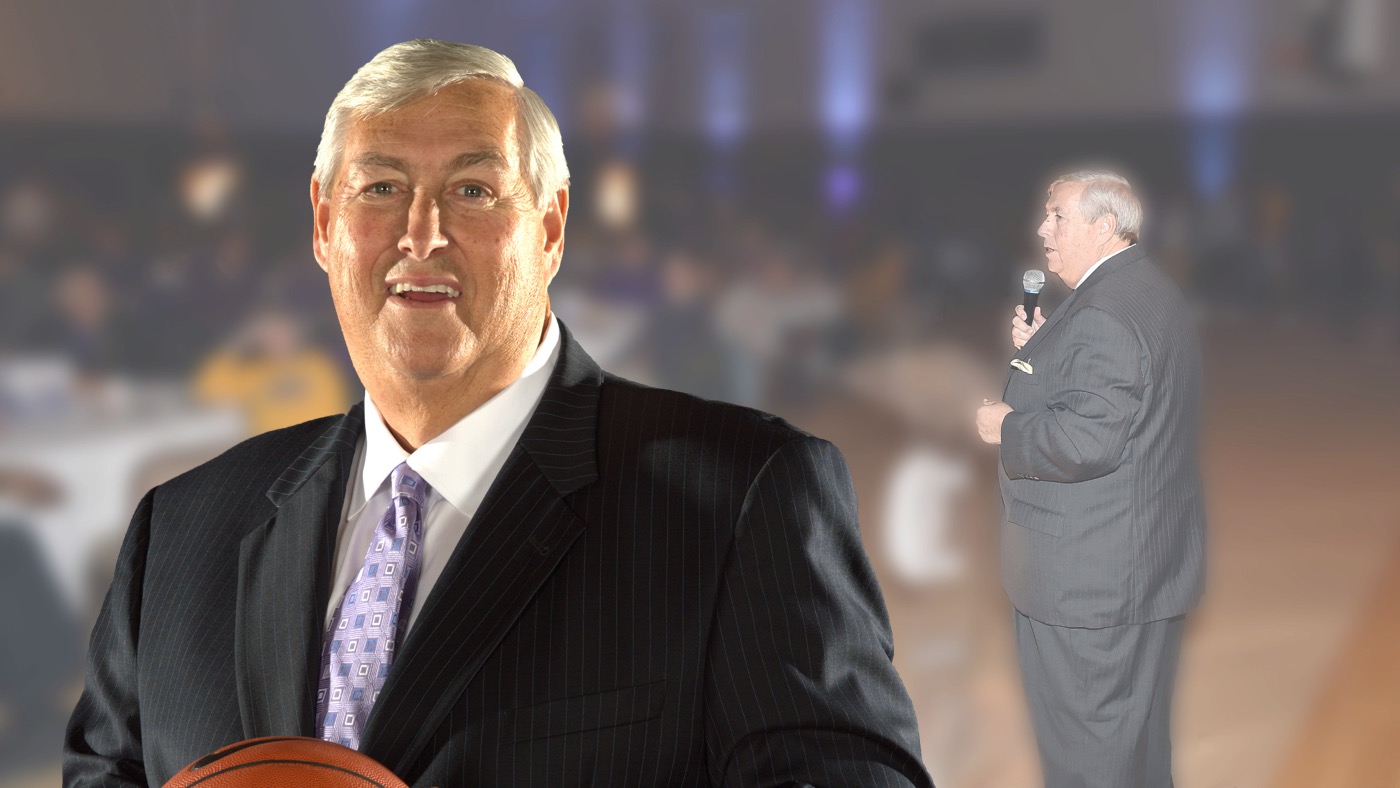 A Message from the Coach:
During my career I've been fortunate to coach some of the world's best players and help them win championships at the highest level by developing their skills and knowledge to maximize their talent and potential.
Now, I want to do the same for your TEAM. Let me show you the skills I used throughout my career to build great teams by taking a diverse group of individuals, implementing a TEAM culture, demonstrating a strong leadership style and coaching them each day to get better.
My belief as a coach/leader is that you must be able to take your players/associates where they can't take themselves. Allow me to give you an All-Access look at how I did this with the best players and teams in the world.
Coach Brendan Suhr
2-Time NBA Champion, 1989 & 1990 Detroit Pistons – "Bad Boys"
1992 Olympic Gold Medalist - "The Dream Team"