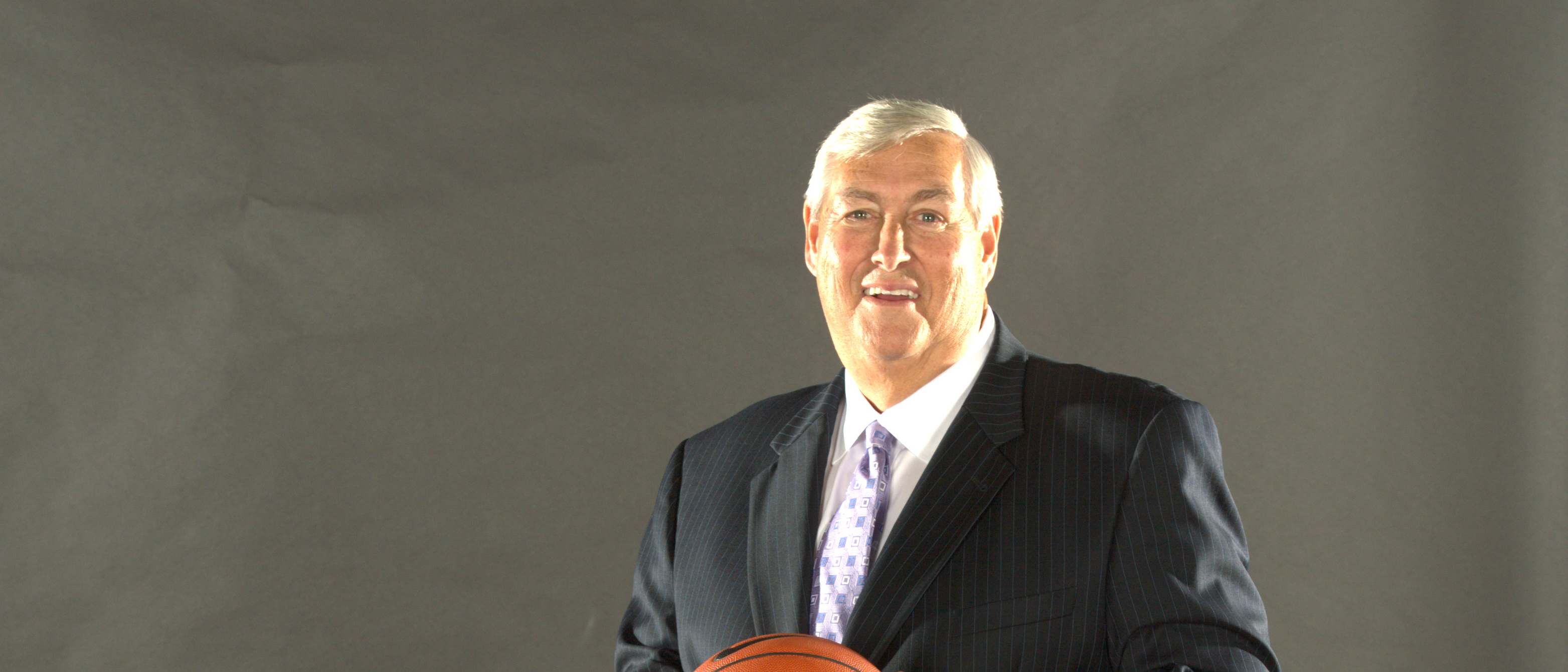 Coach Brendan Suhr is viewed as one of the most respected figures in basketball with nearly 30 years as a coach and executive in the NBA and 13 seasons as a coach at the collegiate level. He has been a part of some of the most historical basketball teams of all time while winning back-to-back NBA Championships with the Detroit Pistons "Bad Boys", as well as the 1992 "Dream Team" who won the Gold Medal for the United States at the Barcelona Olympic Games. He developed his "Servant Leadership" mentality while working as an Assistant Coach under Hall of Fame coaches Chuck Daly, Hubie Brown and Lenny Wilkins.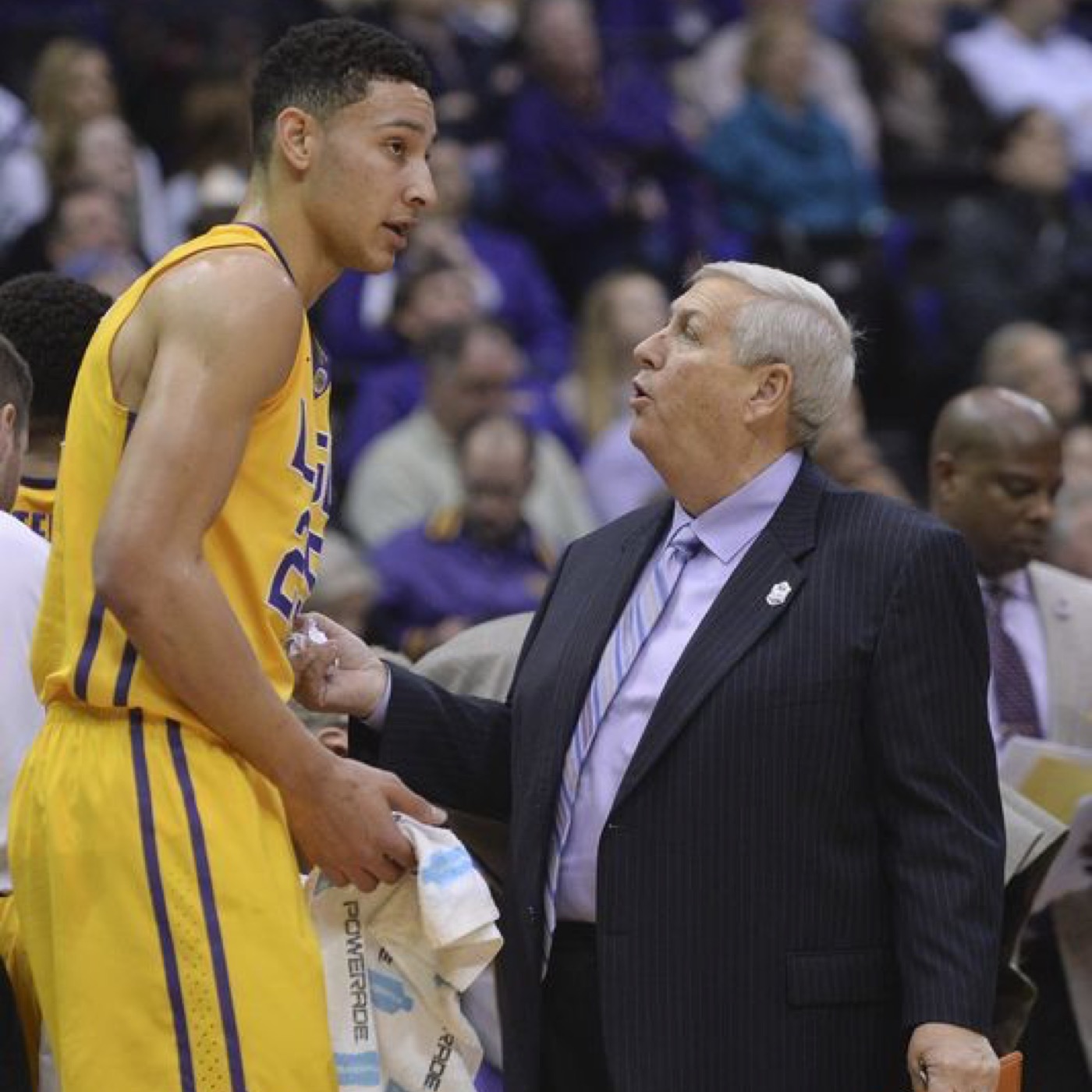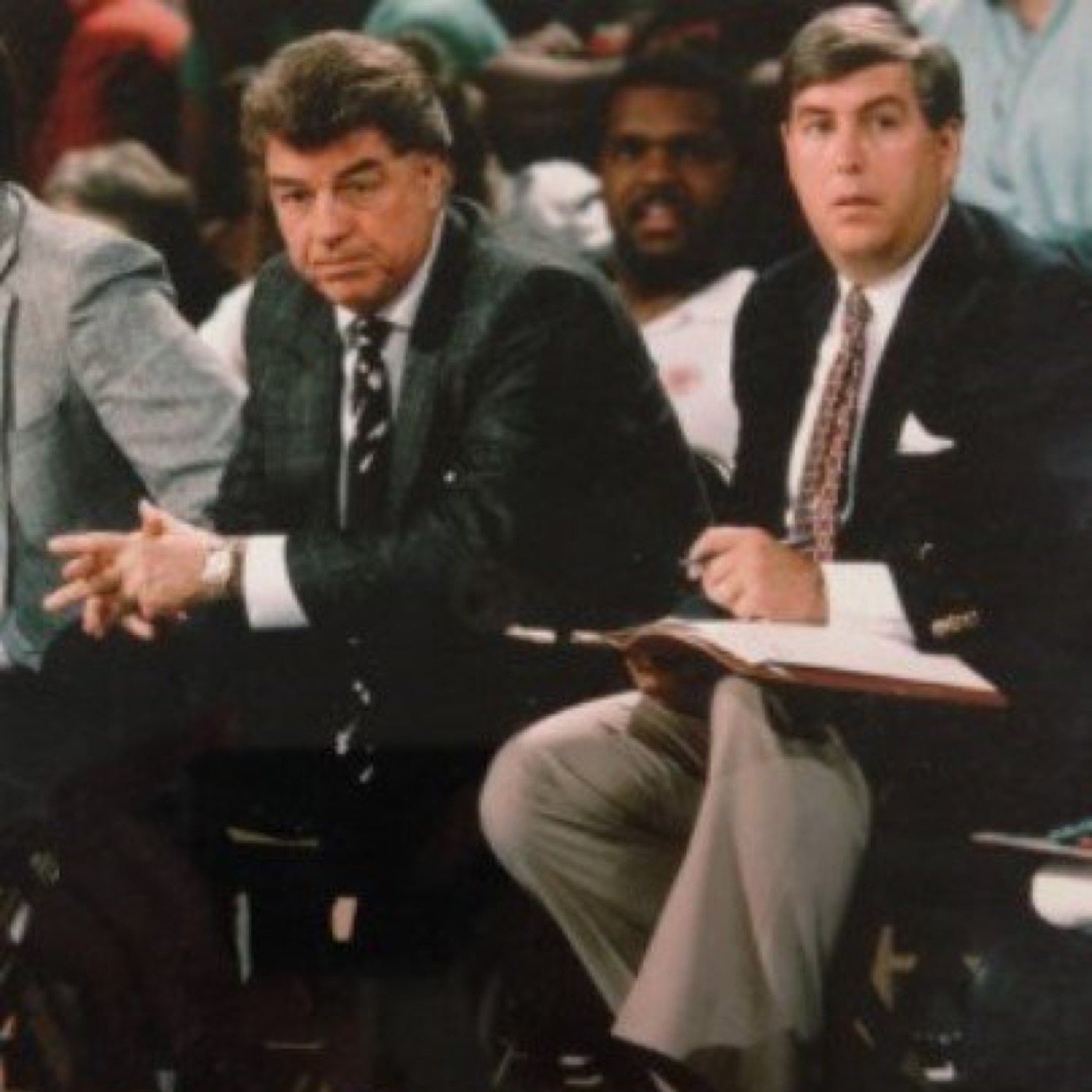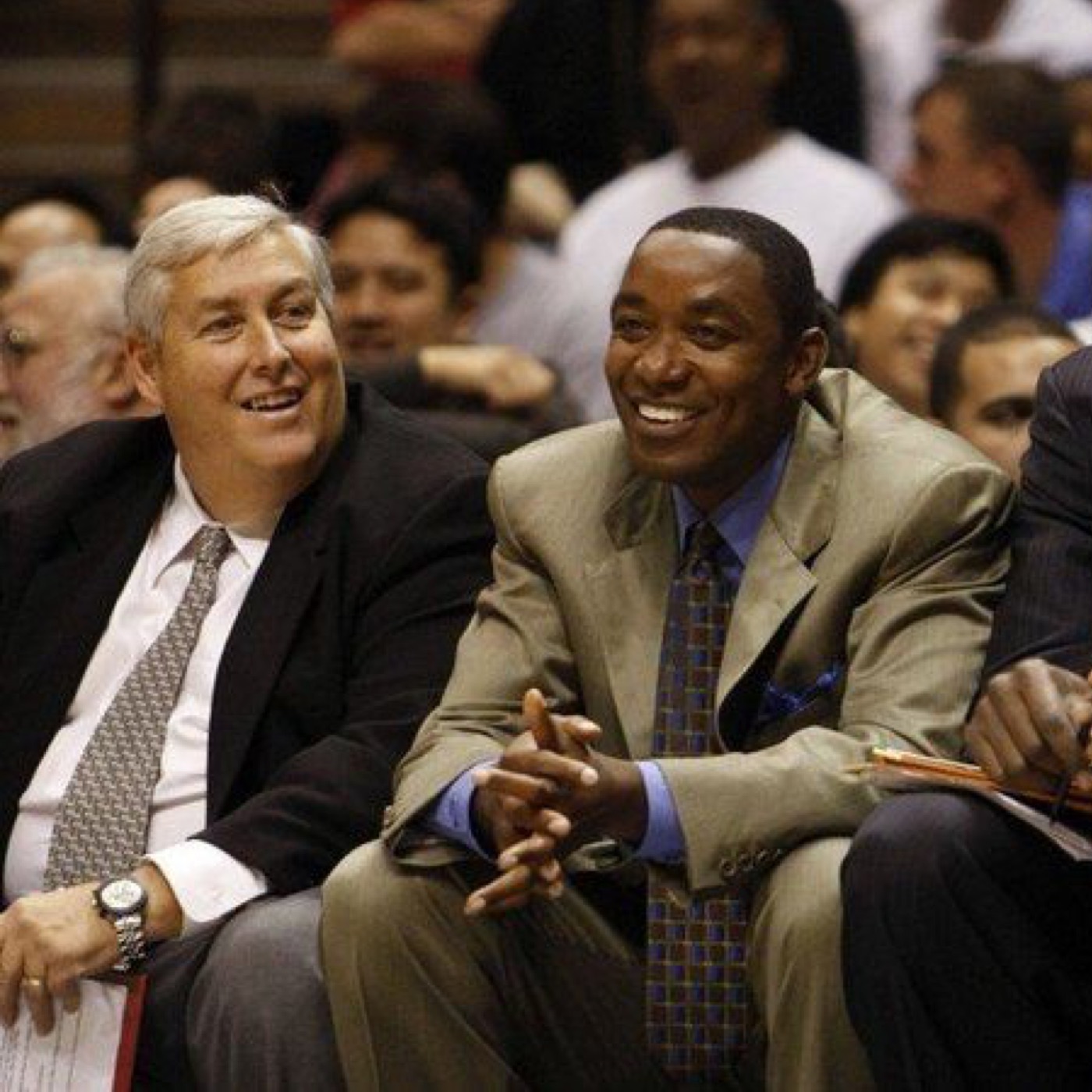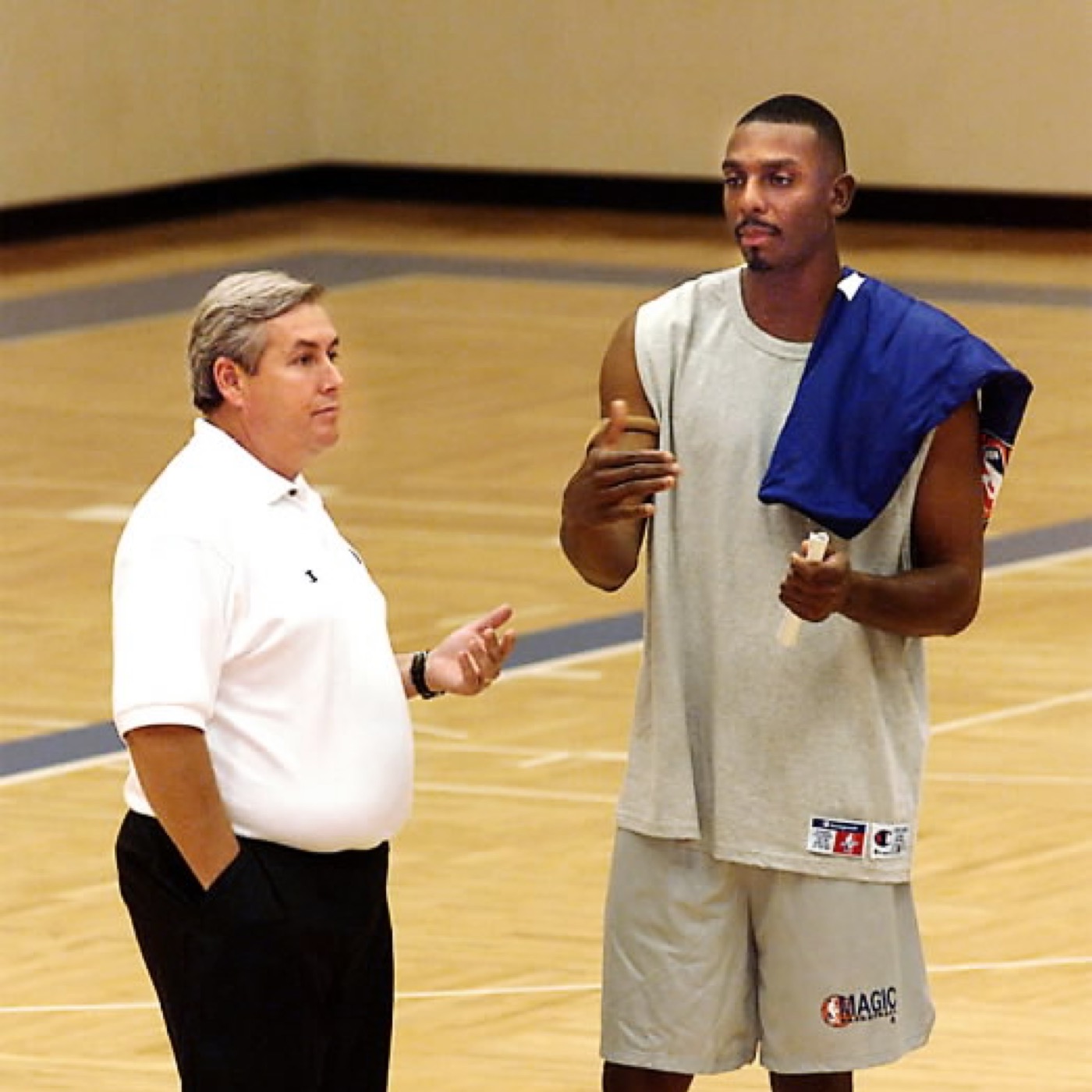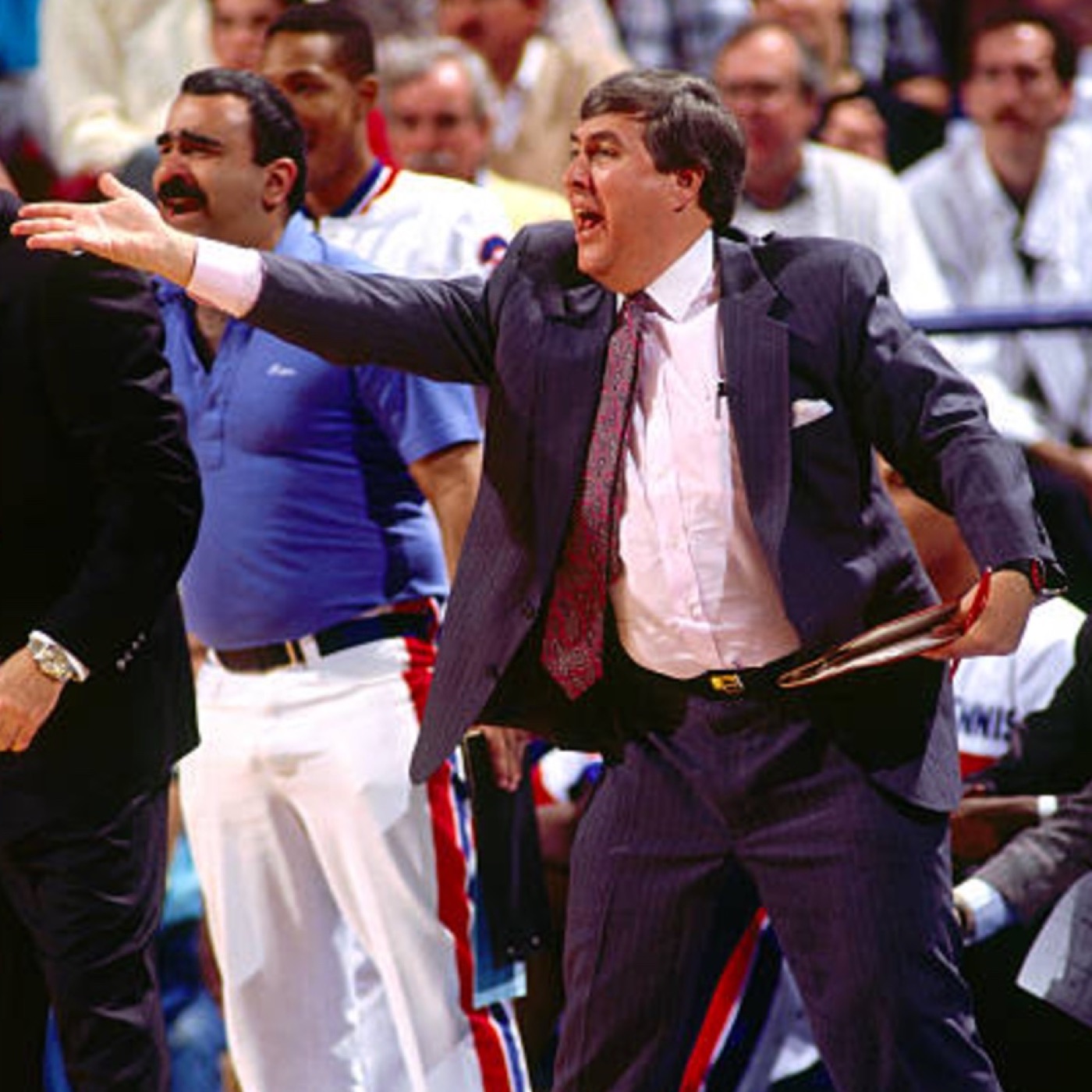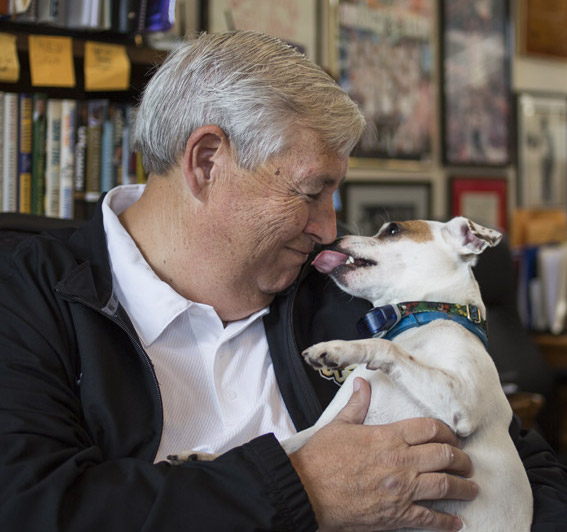 During his coaching career he has coached some of the world's best players such as Hall of Famers Isiah Thomas, Joe Dumars, Michael Jordan, Dominique Wilkins, Magic Johnson, Larry Bird, Charles Barkley, David Robinson, Karl Malone, Dennis Rodman and most recently the #1 Selection in the 2016 NBA Draft, Ben Simmons.
Coach Brendan Suhr has a passion for developing effective leaders. His extensive background in the corporate world spans over 30 years as a leadership consultant who specializes in coaching, leadership, team building and culture. His expertise in the corporate world is his ability to teach those in leadership/management positions to coach and develop the people they lead, this includes an extensive background with one of the most challenging parts of our workforce today: Millennials. His often used term "I don't coach players, I coach people" is a testament to his authenticity and personable approach in teaching and leadership. His unique ability to relate and reach people of different age groups, backgrounds, ethnicities and beliefs truly separate him from the competition.
Coach Suhr customizes each presentation based on each organization's unique needs and desired outcomes. His ability to clearly communicate business solutions to his audience while incorporating humor and insight is why he is one of the most sought after speakers to corporations, associations or groups around the world.